Hi to all! I'm new here haha... I'm trying to figure out what my circuit does and maybe I can found here who made it (There's a signature and date in the circuit "8-6-79 and a signature"

)
here it is: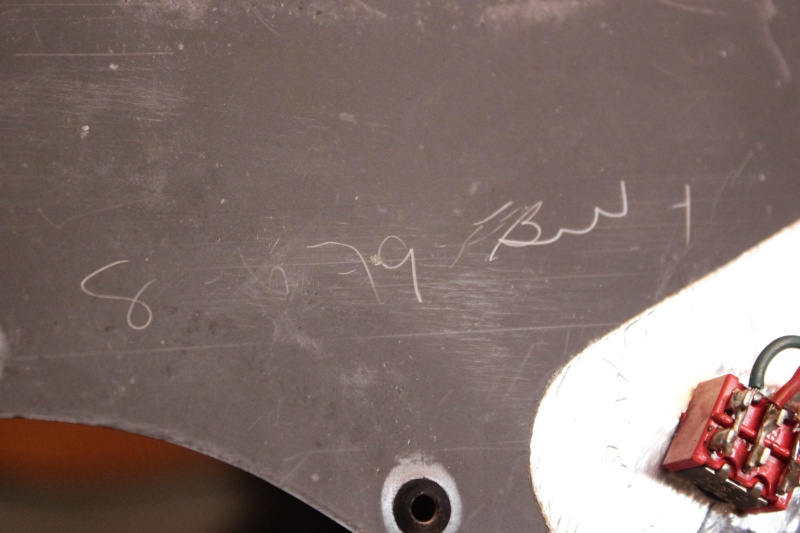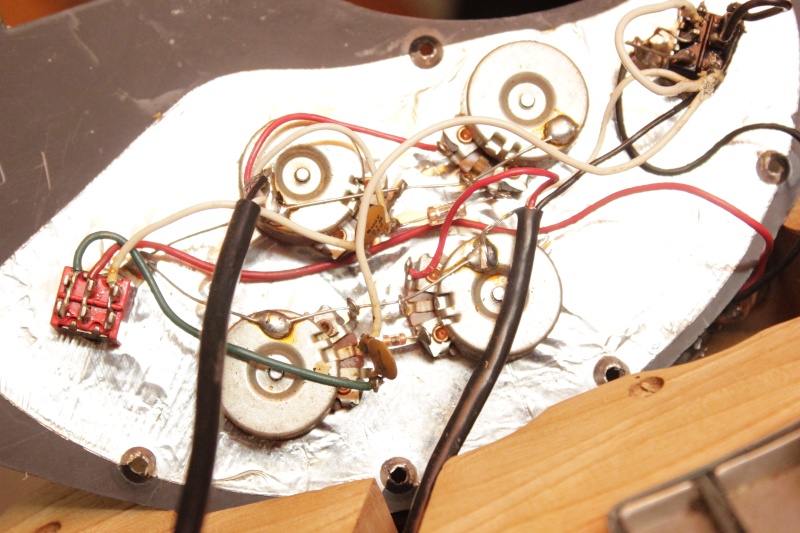 and I try to draw a diagram of the 3-way phase switch:
I don't know if someone can help with the circuit or recognice the signature on it. I'm from Chile, but I buy it in ebay from US.
Greetings!